Hands-On, High-Tech. Superior Physician-Centered Training for the Best Outcomes
National Bioskills Laboratories Presents
How To Increase Medical Device Adoption Rates
Medical
Expertise
National Bioskills Laboratories (NBL) is the nation's only physician-founded, physician-focused bioskills laboratory offering full-service, wraparound training events with livestream technology. Founded on the passionate belief that the medical education experience directly impacts learning, adoption, and outcomes, NBL provides medical product companies and their physician guests with full-service planning and execution for training events, assuring relaxed and engaged physicians through a luxurious, professional, safe, and comfortable training environment with cutting-edge technology.
NBL's founders are practicing, board-certified physicians and experienced peer-to-peer educators with more than 20 years' experience in medical device and technique education and hands-on knowledge of devices. They've developed hundreds of Continuing Medical Education (CME) courses at medical schools, established a large pain management practice and helped to lead an international medical products company.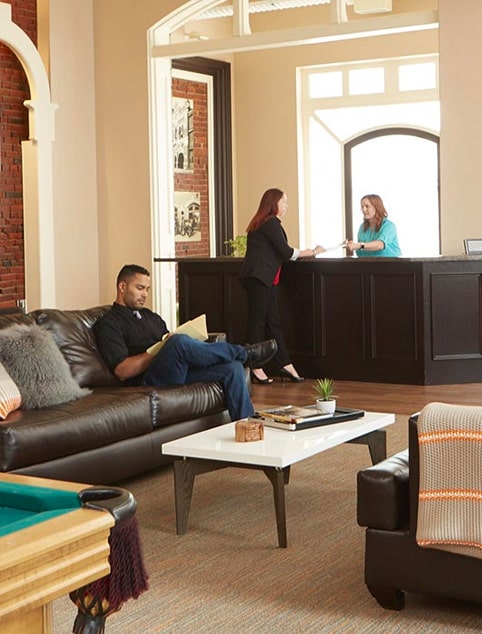 Everything was great! The team was accommodating, the location was great so overall we had a very successful meeting.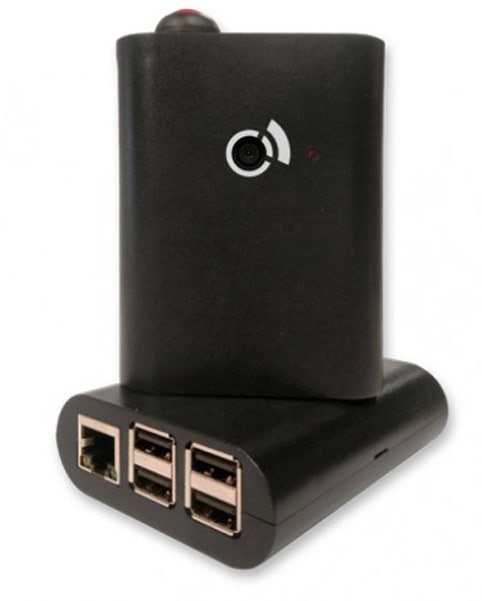 What Makes Us Different
As physician-founded company, we passionately believe that there should be a better way for physicians to engage in hands-on training — close to home, comfortable, and convenient, and that leads to better outcomes for all involved.
We offer premium livestream technology to enhance learning and create a more comprehensive training experience.
We have a vision to improve medical education throughout the physician lifecycle and to speed adoption of the newest and best medical technology and technique to ensure better outcomes for product companies, doctors, and patients, by providing new and established physicians with critical hands-on training reinforced by technology.
National Bioskills Laboratories
Believes and invests in the power of technology to transform medical education and device training.
Is passionate about improved outcomes for clients.
Offers wrapround, customized event planning and execution services.
Is committed to top-tier standards of safety and credentials.
Is founded by physicians, for physicians, providing an optimal training environment and experience.