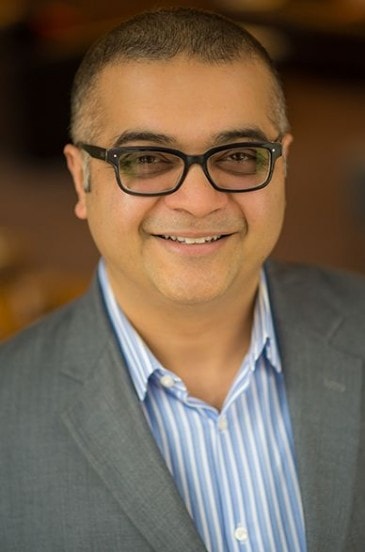 From The Medical Director
Yeshvant Navalgund, MD
How National Bioskills Is Keeping You Safe
Plan Your Events With Confidence
National Bioskills Laboratories continues to provide the cleanest and safest bioskills lab facilities in the nation. In addition to our standard procedures for cleaning and sterilizing facilities and equipment which already meet or exceed hospital standards, we have added the following extra precautions during this time:
Masks
We are providing masks to all visitors and requiring that they be worn at all times while in our facilities. Physicians and attendees may wear their own masks if they prefer, provided they meet standard surgical requirements. As always, full surgical PPE is provided for all lab events.
Social Distancing
Event attendance will be limited to no more than 50% of maximum facility capacity. All lab stations and event areas will be set up to ensure individuals maintain at least a 6-foot distance while in the facility.
Increased Cleaning Protocols
We have increased the frequency of cleaning and disinfecting all areas in the facility, with special concentration on high-traffic areas such as door handles, bathrooms, etc. Multiple additional hand sanitizer stations have been added throughout the facility, in addition to the labs.
Specimen Testing
We are in constant communication with our specimen providers about their COVID-19 testing procedures to ensure that all specimens are safe for lab use.
Learn About Remote Training :

VISIT LIVE CONNECT™ PAGE

DOWNLOAD OVERVIEW