The power of technology to transform training.
National Bioskills is the exclusive partner in the bioskills training field of CrowdOptic, an IoT innovator, to provide intelligent livestreaming at all their training facilities. Intelligent livestream training is an industry-first solution that interconnects multiple video feeds with Internet-of-Things (IoT) sensors in real time. This allows for user-driven 3D views, as well as the ability to link all three NBL locations for simulcast training, multiple trainers, and remote attendance.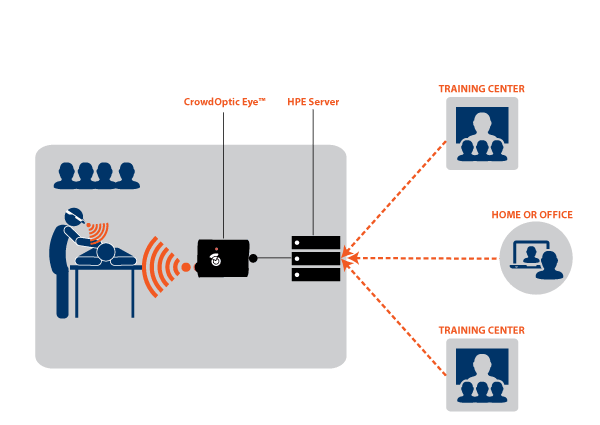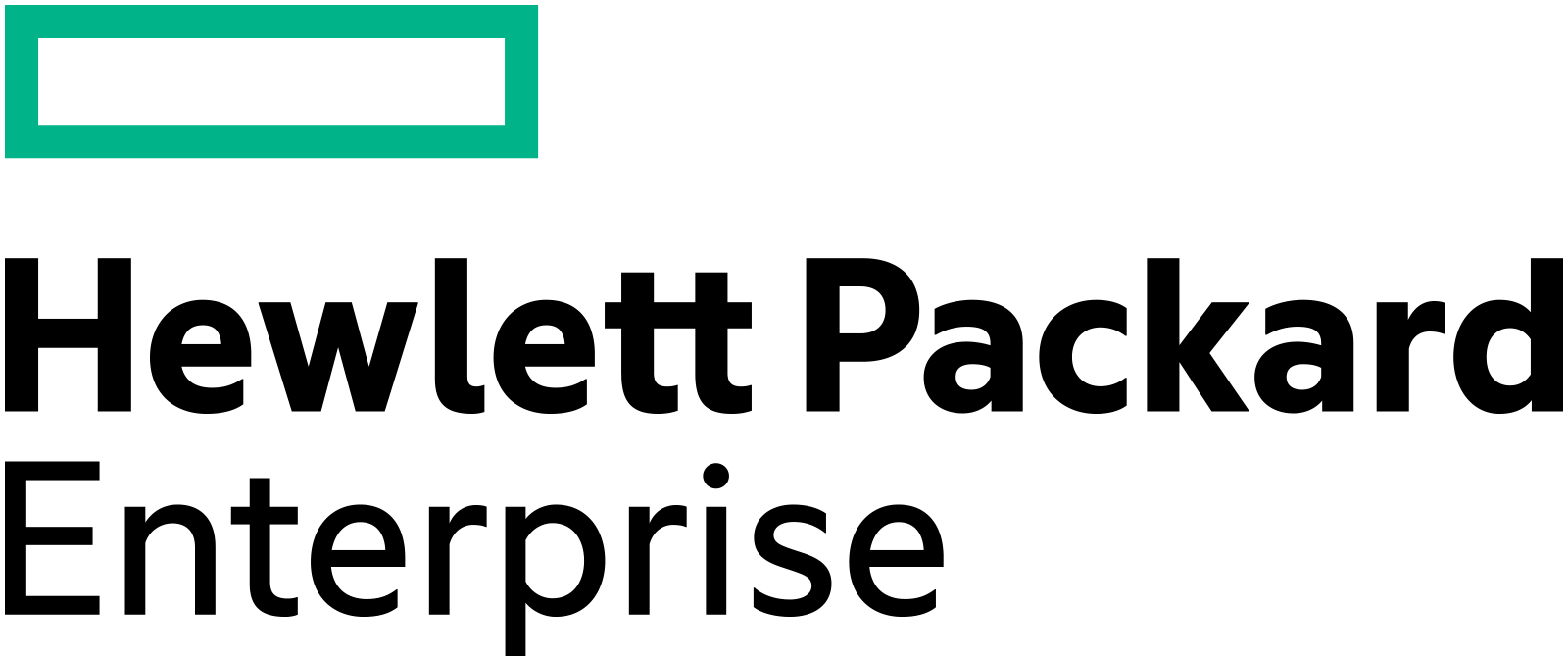 National Bioskills and CrowdOptic technology are powered by Hewlett Packard Enterprises servers, creating lightning-fast real-time connections with best-in-class security.