The power of technology to transform training
National Bioskills is the exclusive partner in the bioskills training field of CrowdOptic, an IoT innovator, to provide intelligent livestreaming at all their training facilities. Intelligent livestream training is an industry-first solution that interconnects multiple video feeds with Internet-of-Things (IoT) sensors in real time. This allows for user-driven 3D views, as well as the ability to link all three NBL locations for simulcast training, multiple trainers, and remote attendance.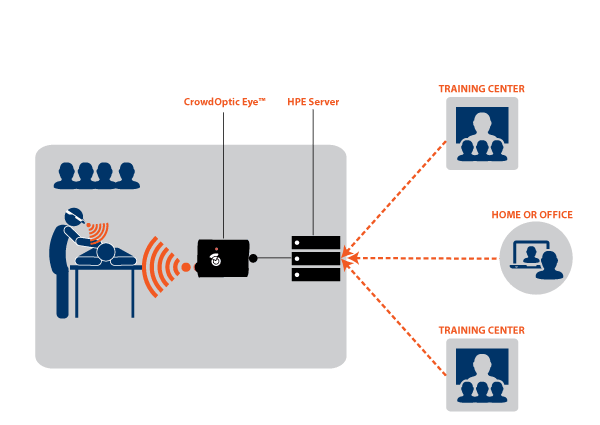 How it works
The CrowdOptic Intelligent Live Streaming platform uses a hybrid IT infrastructure to stream footage from multiple 4K cameras under one roof, while compressing and broadcasting the same streams to the world via the web over a broadband connection. CrowdOptic also integrates with the audio system of each location, to provide high-quality audio and video over the web. With video bookmarking, overlay annotation and access control, the platform provides a powerful set of tools to utilize and manage video after the live event.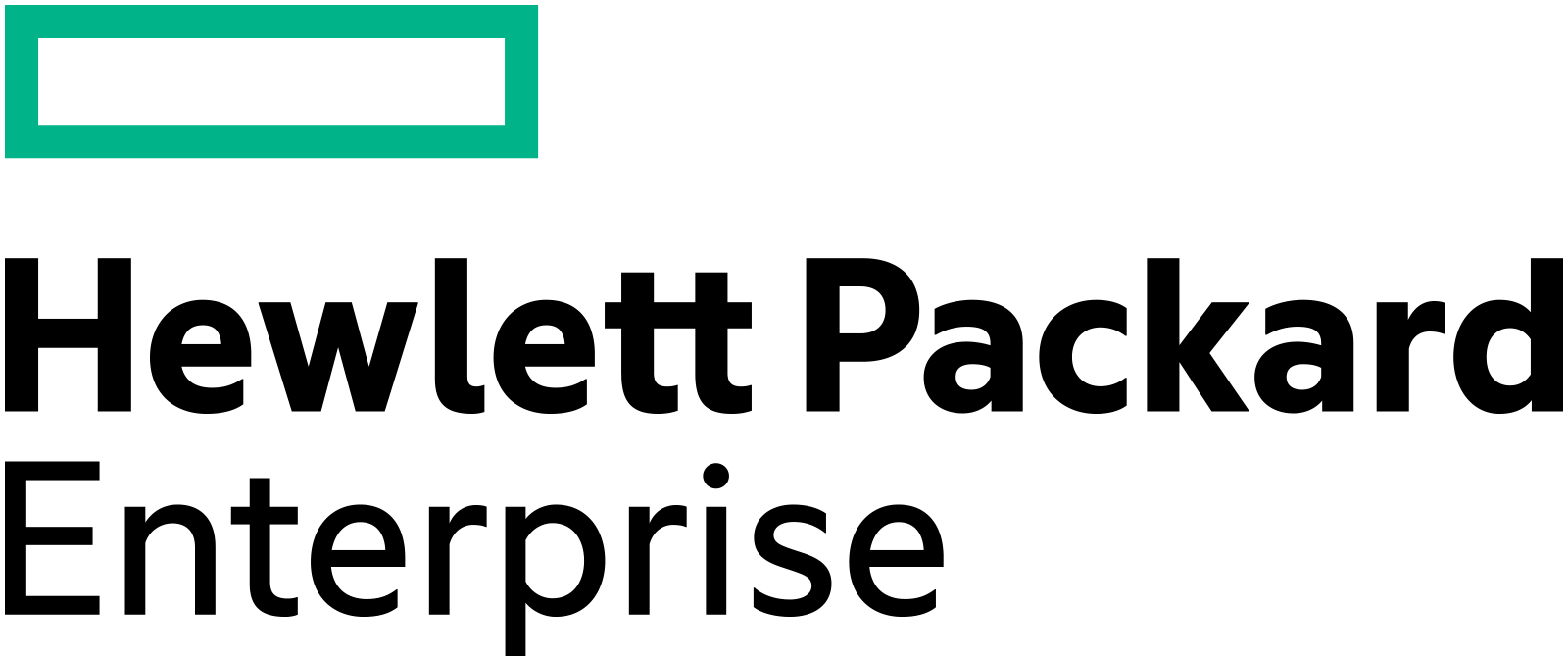 National Bioskills and CrowdOptic technology are powered by Hewlett Packard Enterprises servers, creating lightning-fast real-time connections with best-in-class security.